* Cat Nanny Calgary * Cat Central Station * *Cat Care Calgary*
"Trustworthy and Dependable PROFESSIONAL Cat Sitting Services in Your Own Home" by Certified Feline Specialist Irish Beth Maddock and Fellow Cat Care Associates.
~ Licensed, Bonded & Insured.
~ Member of Pet Sitters International (PSI) since 2010.
~ Serving Calgary's cats since 2008.
Thank you for stopping by! Though we are still serving communities within the Northwest and inner Southwest areas of Calgary, to ensure proper service to our existing client base, we are only accepting a limited number of new clients for professional cat sitting services at this time.
If we are booked up or are unable to serve you, please click here to see the CAT ONLY Business Directory "Cat Care Calgary" for a listing of other cat sitting providers in the Calgary area along with other cat only services.
The Cat Nanny Proudly Supports:
(Click on any info below to go to their websites…)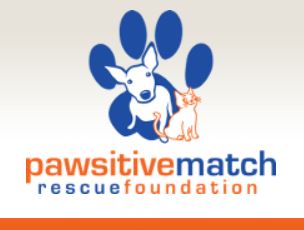 The Cat Nanny also supports Pawsitive Match Rescue Foundation ~ not only rescuing dogs but cats too!
NOTE: The incredible picture used for our banner image has been used with the gracious "PURR"- mission of feline loving artist, Jan Kunz.
Our Latest Facebook Updates: